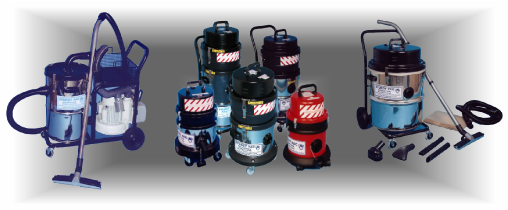 Suppliers of Industrial Vacuum Cleaners and accessories.
Sturdy Vac of Brighton, Sussex, has considerable experience in the field of Commercial Vacuum Cleaners.
They pride in offering a personal and prompt service to their customers.
Offering a comprehensive range of Industrial Vacuum Cleaners for all types of Industrial Cleaning duties from Swarf & Coolant, Liquids, Granules, Hazardous Materials, Aircraft Cleaning,
Full Range of Cleaning Tools, Suction Hoses and Vacuum Cleaner Ancillary Equipment.